Business Management, University Foundation Programme (Level 3 – 60 Credits)
 Progress onto University final Year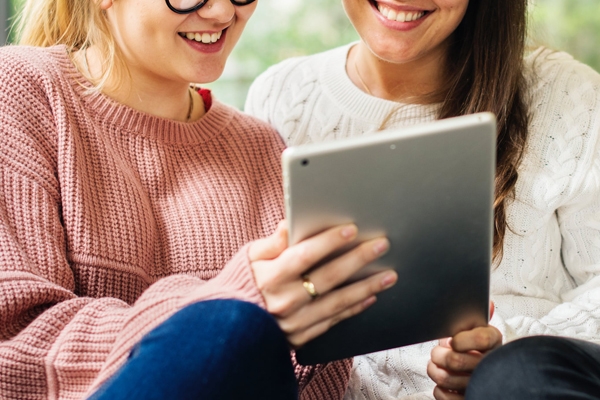 Business Management, University Foundation Programme (Level 3 – 60 Credits)
Business Management L-3 is a foundation course of university programme offering 60 credits and is equivalent to one A levels. This programme will help learners to understand basic management concepts and procedures required to work in a business environment. The programme is designed especially for students who want to be professionally groomed to work in a business environment as an individual or as a part of a team. This will develop effective management skills in a learner. The course is comprised of total six modules and six assignments (written). Students will be granted access to different supporting material during the study which includes,
Tutor Support
Webinars
Social Learning Forum Access
Additional material
40 guided learning hours (each module)
Learner will get ATHE L-3 Business Management Qualification after completion of this course which is Ofqual regulated. Learners can later on apply into an Undergraduate University Degree Programme in any university of their choice which offers such facility. On the other hand, students have the opportunity to apply in our further level education (4/5 Extended Diploma in Management) which leads to a university degree top up programme.
The level 3 course is made up of 6 modules and 6 written assignments. Each module consists of 40 guided learning hours of material with an additional 30-50 hours worth of optional materials that comprise of recommended exercises, recommended readings, Internet resources, and self-testing exercises.
What is Included
Self study learnig portal managed by ATHE UK & regulated by Ofqual UK.
Study plans with flexability of time.
Diploma from ATHE UK & certificates from COTHM.
Premium subscription of e-COTHM Dubai portal worth $250.
Premium subscription of Typsy – Australia worth $US 96. (Video Training Courses)
Enlisting in pool of international candidates – Facilitation for international internship
Free webinars by Industry experts
Career Pathway & Education pathway counselling
Criteria
Education Path
Career Path
Study Modules
Assessment
Awarding Body
Other courses that may also be of interest to you
Need any help? Request a call back from one of our advisors
My favourite thing about studying with COTHM Online Business School was the ability to study at my own convenience and pace.