Postgraduate Diploma in Strategic Management (Level 7)
 Progress onto University final Year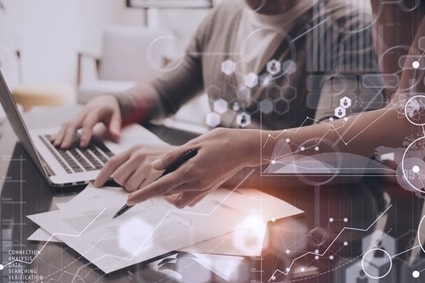 Postgraduate Diploma in Strategic Management (Level 7)
About the course
Diploma in Strategic Management – level 7 is an advanced entry course for MBA degree programme which develops a learner ability, offering 120 credits out of 180 credits of MBA degree requirement. This course is comprised of modules (30) and assignments (8), both are important to complete this diploma. Learner will be able to complete 40 GLH (Guided Learning Hours) in each module. Whereas, additional support resources are also arranged for the learner's guidance of approximately 30-50 hours including, exercises, self-testing material and readings etc. Tutor support will be provided through out the course 24/7 and additional support will also be provided. Other information related to the course can be taken from:
A learner can apply for MBA top up programme in our partnered universities or others that recognize the credit system. The later education can be completed in university or through online programme depending on the chosen university requirement.
Course overview
The Graduate Business and Management course is made up of 10 modules and written assignments. Each module consists of 40 guided learning hours of material with an additional 30-50 hours worth of optional materials that comprise of recommended exercises, recommended readings, Internet resources, and self-testing exercises.
What is Included
Self study learnig portal managed by ATHE UK & regulated by Ofqual UK.
Study plans with flexability of time.
Diploma from ATHE UK & certificates from COTHM.
Premium subscription of e-COTHM Dubai portal worth $250.
Premium subscription of Typsy – Australia worth $US 96. (Video Training Courses)
Enlisting in pool of international candidates – Facilitation for international internship
Free webinars by Industry experts
Career Pathway & Education pathway counselling
Criteria
Education Path
Career Path
Study Modules
Assessment
Awarding Body
Other courses that may also be of interest to you
Need any help? Request a call back from one of our advisors
My favourite thing about studying with COTHM Online Business School was the ability to study at my own convenience and pace.