We offer you to improve your current skills and enhance your subject knowledge by taking our professional qualifications which will also enhance your employment probability. Our school offers a wide range of online course which can be chosen by you as per your suitability. We offer courses related to hotel and hospitality, computing and business management which will help you earn an online UK diploma which is widely recognized by employers and is approved by UK Government Higher Education and OFQUAL.
Diploma completion will also open a gateway towards UK based/overseas university degree completion (undergraduate/postgraduate) for you.
Our process is simple which is described in the given 5 steps,
Complete assessments
MCQ Tests
and written assignments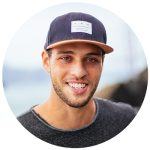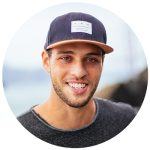 Receive certification
from awarding body
and University Credits
Choose a University
For top up qualification
and earn your BA/MBA degree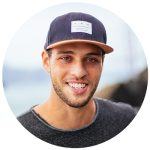 The degree will be awarded by the university you took admission in for BA/MBA. We have our partner institutions offering the top up programmes on the basis of OFQUAL awarded credits.