Guest Service Professional Skills
 Progress onto University final Year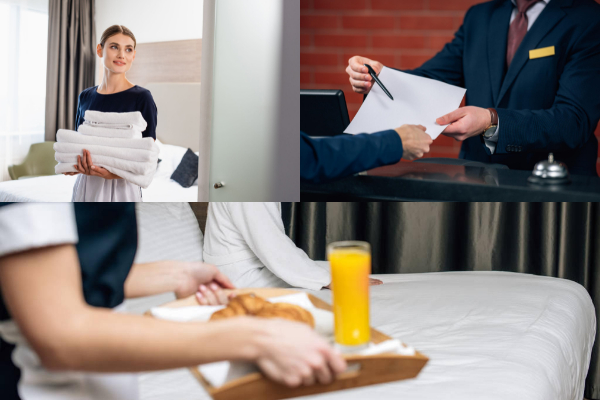 Guest Service Professional Skills
This course offers you an online study path with exciting career opportunities in the field of hospitality. The course will enable students to develop competitive skills required in the hospitality industry .
This course is designed to train students about the customer service work environment, methods for successful customer relations, and career advancement tactics.
What is Included
Training sessions by industry experts
Certificate from KHDA Dubai & from COTHM
Premium subscription of e-COTHM Dubai portal worth $250.
Premium subscription of Typsy – Australia worth $US 96. (Video Training Courses)
Facilitation for international internship
Free webinars by Industry experts
Career Pathway & Education pathway counselling
Criteria
Education Path
Career Path
Study Modules
Assessment
Awarding Body
Other courses that may also be of interest to you
Need any help? Request a call back from one of our advisors
My favourite thing about studying with COTHM Online Business School was the ability to study at my own convenience and pace.