How To Start Your Own Business (Short Course)
 Progress onto University final Year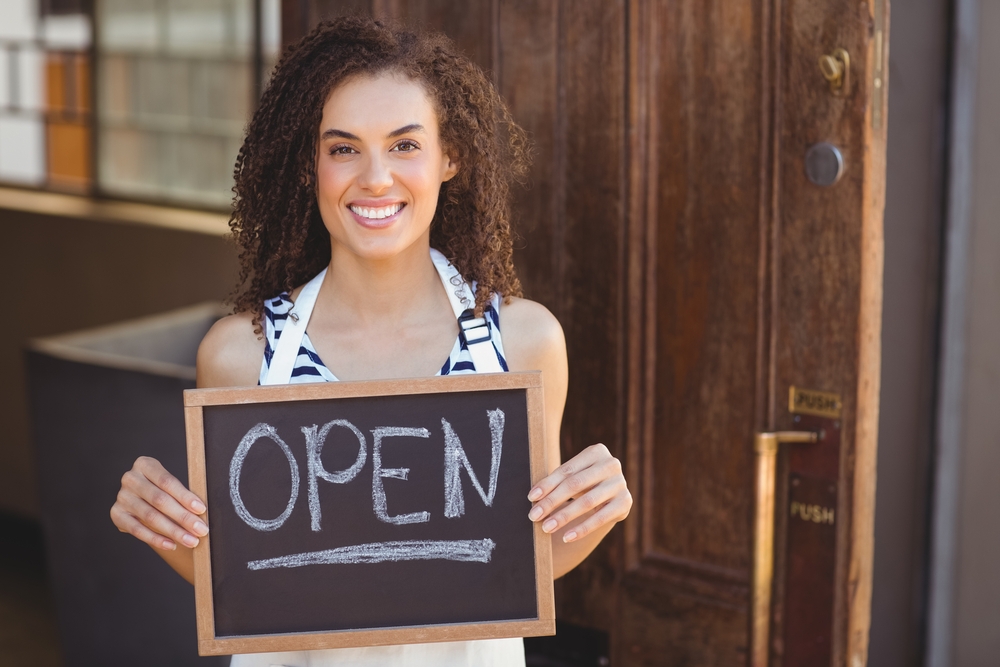 How To Start Your Own Business (Short Course)
About the Course
Many people have a wish to become a business owner by starting their own business but they are not aware of the related complexities. Businesses often fail in their first operational year therefore; it is important to have related knowledge to operate a business better. This is an introductory course which is suitable for those who have recently started a small business or pursuing to start one or considering choice of self-employment in the near future. This course will provide a path to study related issues and elements in order to develop critical approach in learners. Learners will understand ways to mitigate business risks and ways to lead a business towards success. Learners will learn about business marketing strategies, pricing, competition and branding strategies in this course.  Human resource management and administration related matters will also be covered. At the end of the course, learners will be asked to develop their own business plan and pitch it to an academic expert. Therefore, learners will have an excellent opportunity to implement the knowledge they have gained and get feedback from an expert on it.
Course overview
Course duration
Students can enrol onto this course at anytime. There is approximately 100 hours worth of learning material included. Students will have access to the study material for five years.
Assessment
This course is assessed by a series of self assessment exercises.
What is Included
Criteria
Education Path
Career Path
Study Modules
Assessment
Awarding Body
What is Included
Self study learnig portal managed by ATHE UK & regulated by Ofqual UK.
Study plans with flexability of time.
Diploma from ATHE UK & certificates from COTHM.
Premium subscription of e-COTHM Dubai portal worth $250.
Premium subscription of Typsy – Australia worth $US 96. (Video Training Courses)
Enlisting in pool of international candidates – Facilitation for international internship
Free webinars by Industry experts
Career Pathway & Education pathway counselling
Criteria
Education Path
Career Path
Study Modules
Assessment
Awarding Body
Other courses that may also be of interest to you
Need any help? Request a call back from one of our advisors
My favourite thing about studying with COTHM Online Business School was the ability to study at my own convenience and pace.