Introduction to Management Diploma (Level 3 – 60 Credits)
 Progress onto University final Year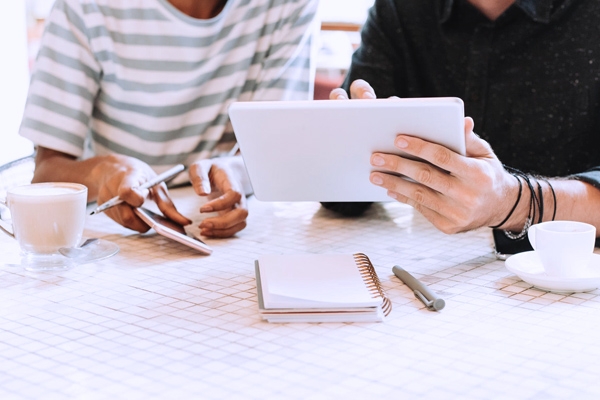 Introduction to Management Diploma (Level 3 – 60 Credits)
Introduction to Management Diploma (level 3) is a total 60 credit hours course which falls under university foundation programme. This qualification is equivalent to one A Level  which is specifically designed for students who desire to pursue their education in university or it is being designed for professionals who wish to get promotion or wish to get better knowledge about their field. This diploma is a best choice for on job professionals who seek to jump on the next step of their management career. It is an additional qualification for the entry level graduates who already have studied Business subjects in their L2/3 qualification. This is a right choice for them to learn different management skills related to different management related sections. Industry experts consider management training and leadership knowledge as an essential part to attain growth in business especially in high tech and fast business environments where rapid response is needed to handle evolving business environment. This can only be attained by those having right communication and leadership skills which are not commonly found and are considered important in achieving organizational success.  This course is comprised of total 6 modules and same number of assignments. Each module is almost equal to 40 GLH (Guided Learning Hour). During diploma completion students will be provided access to study material in the form of webinars, tutor guidance, learning forum and some extra material to assist students in completing the graduate course. Students will earn a Qualifi Level 3 Diploma in Introduction to Management after course completion; which is regulated by Ofqual. Afterwards they can apply for admission in a complete Undergraduate Degree in different universities or they can choose our Level 4/5 diploma (Extended Diploma in Management) which will lead them towards top up Undergraduate programme completion in different UK Universities.
What is Included
Criteria
Education Path
Career Path
Study Modules
Assessment
Awarding Body
What is Included
Self study learnig portal managed by ATHE UK & regulated by Ofqual UK.
Study plans with flexability of time.
Diploma from ATHE UK & certificates from COTHM.
Premium subscription of e-COTHM Dubai portal worth $250.
Premium subscription of Typsy – Australia worth $US 96. (Video Training Courses)
Enlisting in pool of international candidates – Facilitation for international internship
Free webinars by Industry experts
Career Pathway & Education pathway counselling
Criteria
Education Path
Career Path
Study Modules
Assessment
Awarding Body
Other courses that may also be of interest to you
Need any help? Request a call back from one of our advisors
My favourite thing about studying with COTHM Online Business School was the ability to study at my own convenience and pace.